We are excited to build a community of ADF students, interns, faculty, musicians, and staff to help us support a new generation of leaders in the dance field. And we are also thrilled to find ways to nurture you and to connect you with other alumni—those you spent an ADF season with and those that came in different years and decades!
With a small donation starting at $5 a month, your contribution not only supports tuition scholarships and internships but provides you with access to exclusive Alumni Membership Benefits including:
Invitations to open rehearsals, classes, and panel discussions (in-person and via Zoom so you can participate from anywhere)

Opportunities to promote your own event/performance

Merchandise featuring the infamous ADF bus

And so much more!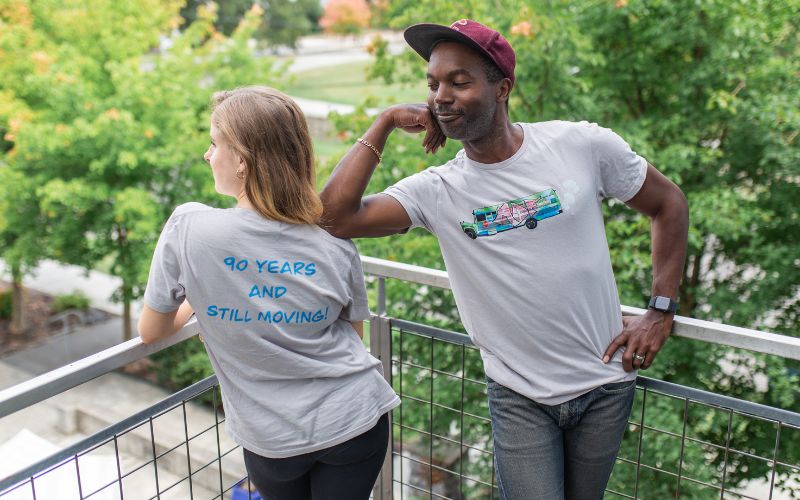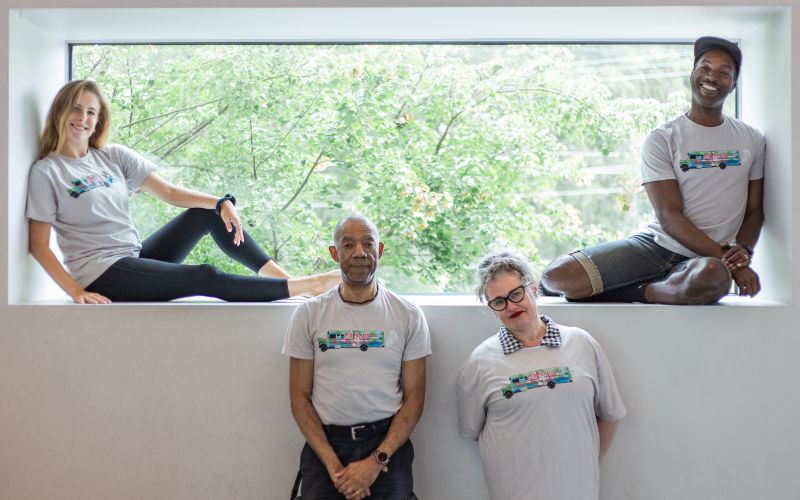 Sign up online to make your tax-deductible contribution.
If you have any questions, please feel free to contact Sarah Bowdoin, Director of Grants and Development Operations, at sbowdoin@americandancefestival.org
Thank you for helping us continue to make ADF a magical, career-defining destination!