ADF Scripps Studios offers dance classes for all ages and for all levels. Join us for a class taught by our expert faculty and learn something new!
The year-round programs at ADF's Samuel H. Scripps Studios are dedicated to providing a sound scientific and aesthetic base for all ages and all levels of dance training, from beginning to professional. Our studios serve as a center for creative activity in Durham, North Carolina in which students learn in a welcoming and non-competitive environment from faculty who are experts in their fields. Our programs offer a variety of classes for the dancer and non-dancer alike, designed to strengthen the body, increase flexibility of movement, and foster an appreciation of dance.
COVID-19 Policies: Our goal is to keep everyone safe by following appropriate governmental and health recommendations with a protocol that will ensure a safe environment for all our students, parents, faculty, and staff. Learn More
ADF Scripps Studios offers equal opportunity of admission to all applicants.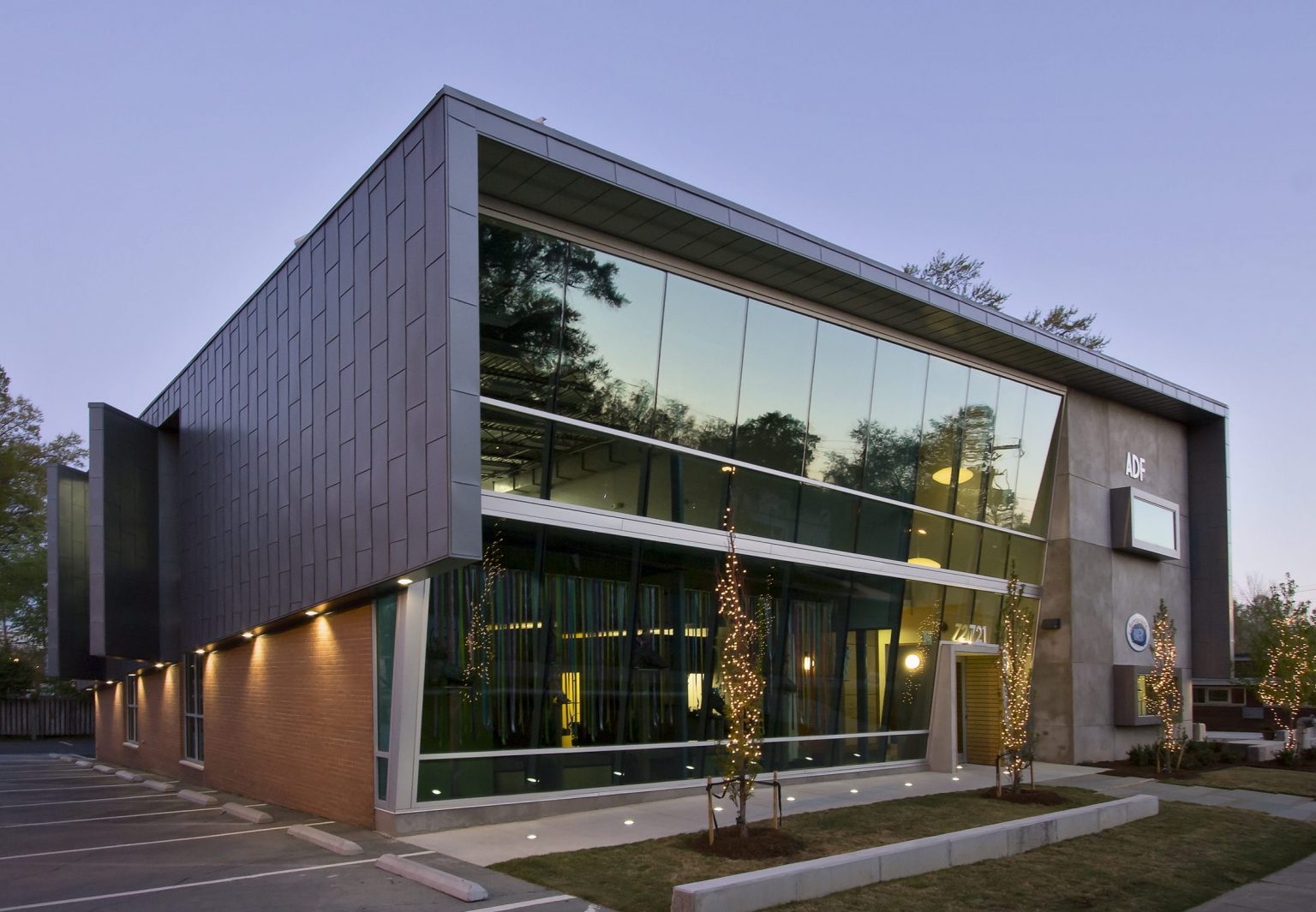 Samuel H. Scripps Studios
721 Broad Street
Durham, NC 27705
919-797-2871
jscullythurston@americandancefestival.org
We are located on the second floor, accessible by elevator or stairs. There is ample free parking (including two handicap parking spots) in the lot connected to our building.
Rentals
The beautiful Samuel H. Scripps Studios are available for rentals!
Whether it's for a rehearsal, a photo shoot, a workshop, or another event, our studios can fit your needs.
With access to our beautiful space, outdoor/indoor seating, talented dance instructors, and friendly staff, we make it easy to plan a delightful birthday dance party for your child! You need only provide your party supplies and ready-to-dance guests. We'll handle the rest!
To schedule a tour of ADF's Studios, please call 919-797-2871 or email Jennifer at jscullythurston@americandancefestival.org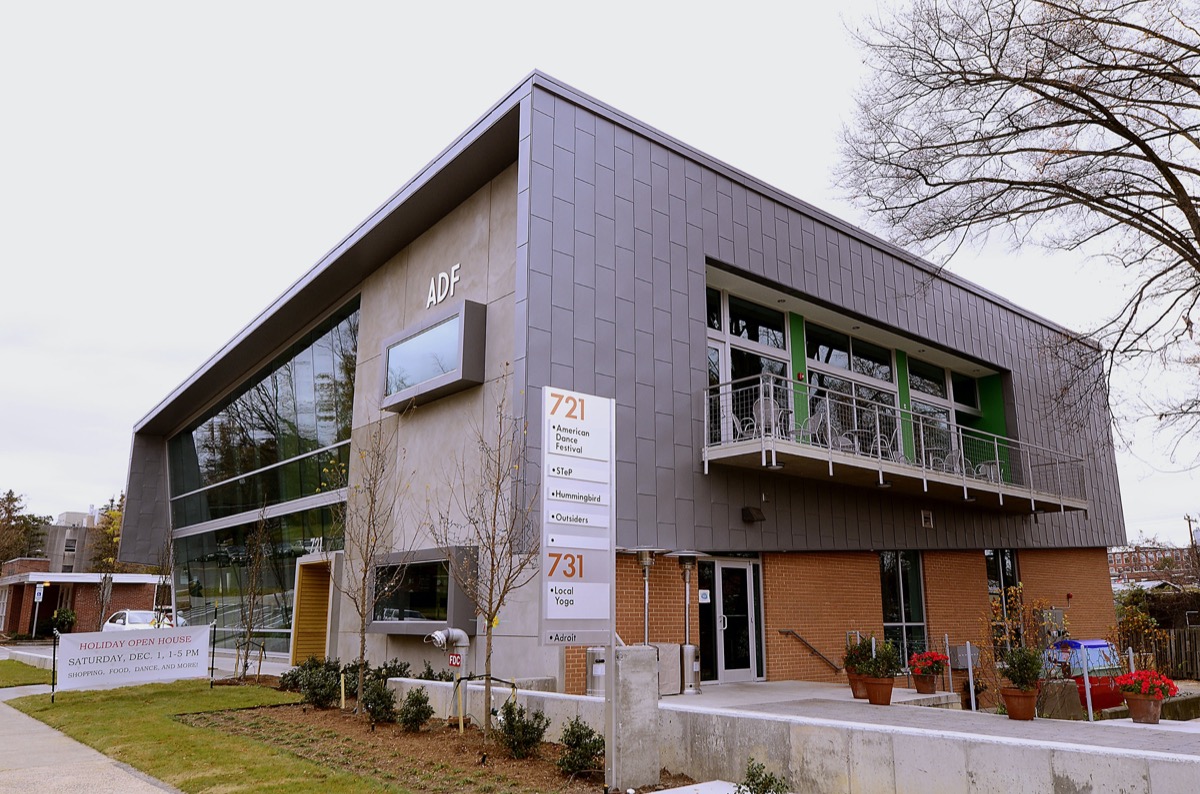 To Request A Rental
Download the appropriate form below. Print, read everything, complete, and return.
You will typically be contacted by an ADF staff member within 2 business days of receiving your application materials.
Your reservation will be complete once payment is received.
ADF Studio Subsidy Program
ADF is thrilled to be able to offer our NEW studio space subsidy program through the generous support of the Robert and Mercedes Eichholz Foundation. The ADF Studio Subsidy Program provides access to rehearsal space at affordable rates for dance artists contributing to the local creative landscape.
With a booming dance community comes a critical need for rehearsal space. As is the case in many communities, the cost of studio rental is the primary barrier that dance artists experience when diving into a creative process. ADF seeks to remove this barrier through the ADF Studio Subsidy Program, which will award grants in the form of subsidized studio space that will support movement artists and the creation of their work.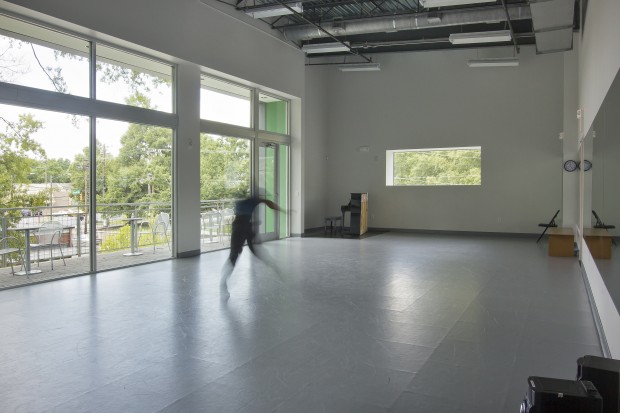 Studio Subsidy Guidelines
Must complete application and liability waiver
Applications will be processed on a rolling basis
All reservations are subject to current space availability
Studio subsidy hours must be used within a 3 month period
Studio subsidies may not be used to offer paid classes
You may not store props, costumes, supplies, etc. at the studios
Repeat applicants are allowed, but ADF is committed to ensuring that a variety of artists benefit from this program
Recipients who are granted a subsidy will be required to include the following credit in their performance programs for works created/reworked during period of subsidy:

[Name of dance work] was supported, in part, by ADF's Studio Subsidy Program through a generous gift from the Robert and Mercedes Eichholz Foundation.
Application Procedures
Artists must write a short proposal about a new work they are making, a work they want to revisit after a premiere, or a creative idea they want to explore. On a first come, first serve basis, dance artists will be able to receive access to up to 40 hours of subsidized rehearsal within a 3-month period at the rate of $10 per hour. This will provide artists access to high-quality studios that would usually cost up to $40 an hour to rent.
Applications may be submitted in person at 721 Broad Street, Durham, NC 27705 (office hours Mon–Fri: 10:00a-6:00p with extended/weekend hours based on class schedule) or by email to studios@americandancefestival.org
After we receive your completed application and waiver, an ADF staff member will contact you within 5 business to notify you if space is available.
Your reservation will not be complete until full payment is received or payment plan is confirmed.