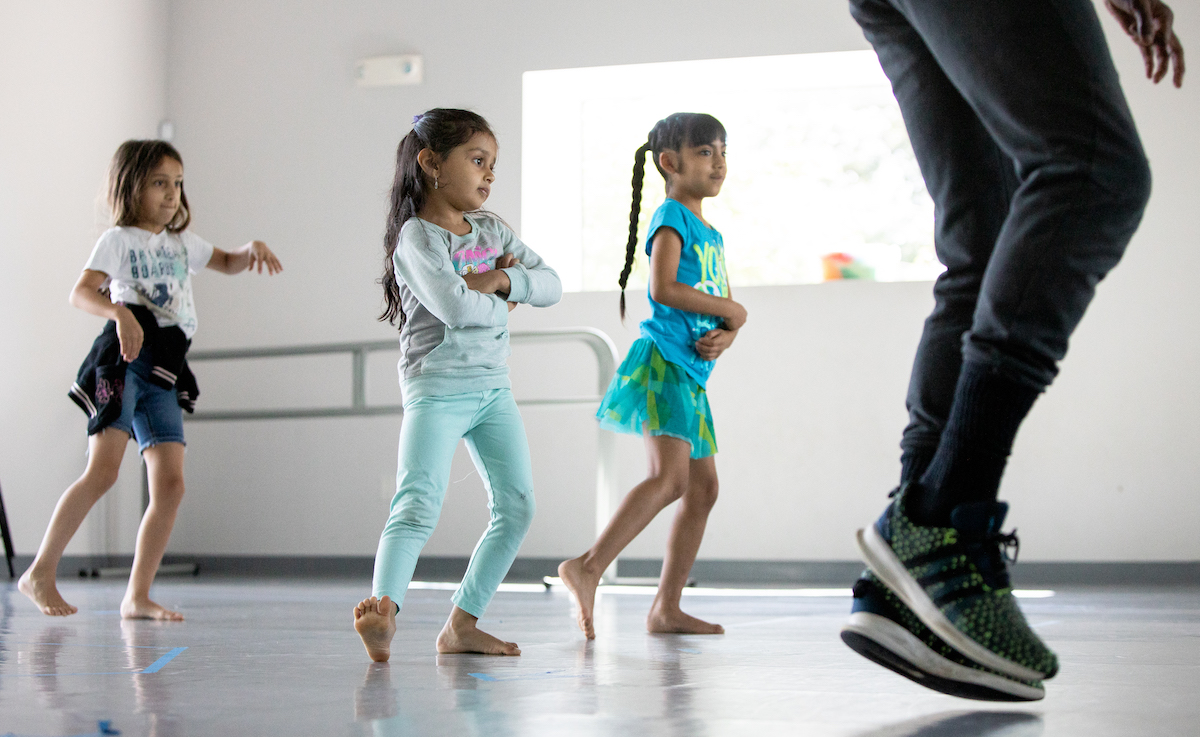 Types of Classes
ADF Studios offers dance classes for all ages and for all levels. For our adult classes, you can register in advance online or via the MindBody app downloaded to your mobile device. You can also "drop-in" and pay upon your arrival. Drop-in classes are $15 each, but there are discounts if you buy multiple passes in advance (see rates below).
You can find our schedule of classes for ages 18+ here and youth classes and camps here. 
Drop-in Class
Single drop-in class is $15. 
Regular 5 class pass* – $65 – ($13 per class)
Regular 10 class passes* – $120 – ($12 per class)

Student 5 class pass** – $110 – ($11 per class)
Student 10 class pass** – $60 – ($12 per class)
*expires in 6 months, **expires 1 year from first use
Additional Offers
Call to redeem: 919-797-2871
Introductory Discount:
15% off tuition for new students
Sibling or Multi-class Discount:
10% multi-class discount in a single household
Student/Teacher Discount:
$11 drop-in classes
Scholarships are available for youth classes and camps for students who demonstrate financial need. Please note that if you have received a scholarship in the past, you must re-apply for the 2022 cycle. Your eligibility from the summer may then be carried over through fall. Applicants will be considered and notified via email on a rolling basis. Contact us if you have any questions. 
To apply, please submit:
A copy of your 2020 or 2021 Tax Form 1040. Please only submit the

 

first page (lists your Adjusted Gross Income and dependents) and black-out all social security numbers.
A completed scholarship application.
You can submit these materials in any of the following ways:
By mail:

 

ADF, Box 90772, Durham, NC 27708
By email: studios@americandancefestival.org (you may submit a photograph of the forms that you have filled out by hand)
In person:

 

ADF's Studios, 721 Broad Street, Durham, NC 27705
Scholarship Application deadline for Summer Term is May 16, 2022.