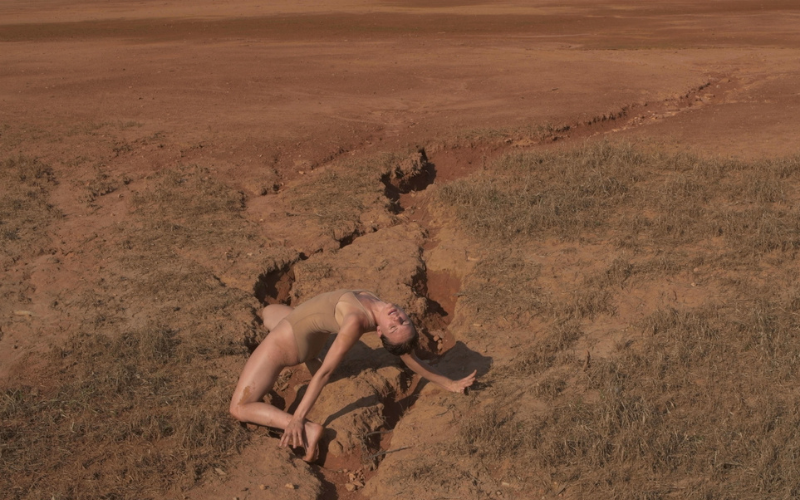 Now Accepting Film Submissions for the 2023 Festival!
Moving images, moving bodies. Movement and film just go together. From the early experiments of artists like Loie Fuller and physical comedians like Charlie Chaplin, to the lush spectacle of the movie musicals of the 1930s and 40s starring dancer/choreographers like Bill "Bojangles" Robinson and Fred Astaire, to the avant-garde movement with the likes of Maya Daren and Merce Cunningham, to Damien Jalet's collaboration with musician Thom Yorke and filmmaker Paul Thomas Anderson—moving bodies and the camera have shared an ongoing, dynamic conversation.
ADF's Movies By Movers is a multi-faceted festival, dedicated to the celebration of conversation between body, movement, and camera. We want to share the collaborative history between the ephemeral art of live performance and the perpetual nature of film. And we love receiving new expressions of these forms from all over the world from artists like you. Students, emerging artists, seasoned professionals, even those who would not consider themselves "artists" but have great ideas find room on our screens to share their craft.
This year ADF is celebrating its 90th anniversary! In honor of this very special occasion, we have added a couple of new submission categories: films made or with origins in ADF's Historic Locations (North Carolina, Connecticut, California, and Vermont) and 90 Seconds (and under) dance films. These are in addition to the Professional Features, Professional Shorts (2–15 min.), and Student categories.
While ADF's Movies By Movers is, by all accounts, a dance film festival, our definition of dance is broad and includes movement that may test the genre. Modern dance, ballet, jazz, cirque, parkour, skating, butoh, martial arts, and maybe even sports­—we will consider it all! We invite you to keep us on our toes, literally, and help us keep pushing boundaries and redefining definitions. We welcome work by students and emerging and established artists. Films of any genre – experimental, documentary, animation, narrative – are welcome, as long as movement (of any genre) is a strong component.
We live at the intersection of movement and filmmaking, inviting site-specific, media-specific work demonstrating thoughtful collaborations between moving bodies and film to apply. In other words, we are not looking for archival footage or documentation of performances but work that highlights experimentation, visual intimacy, and attention to detail.
Submission Deadline: March 1, 2023  |  Notification Date: April 1, 2023  |  Event Date: April 15–September 30, 2023
Stills from previous films featured: Dwell by Kim Brooks Mata (header image) & Landfall by Kate Weare and Jack Flame Sorokin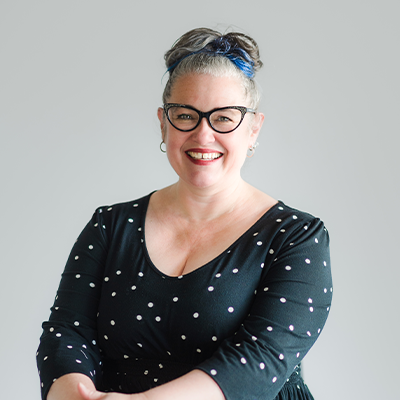 About the Festival Director and Curator
Jennifer Scully-Thurston (Scully) is a choreographer, dance filmmaker, curator, journalist, and video installation artist. She is founder and director of FilmFest by Rogue Dancer, a monthly thematic on-line event devoted to dance. She curates and adjudicates EnCore: Dance on Film, James River Film Festival, and Screen Dance International.
Learn More
Her dance films have been featured in Core Dance presents… REEL ART (commission), ADF Movies by Movers, Golden Earth Film Award (Best Female Director 2021), Direct Monthly Online Film Festival (Best Female Director 2019), DepicT! (Special Mention), and numerous other prestigious international festivals. She has been an administrator with Grasshorse (character animation studio), HOU & ATL Core Dance (performance company), and NC Arts in Action (in-school public dance program) and is currently Manager of Studio Programs and Community Engagement at the American Dance Festival.