COVID-19 Policies: Proof of COVID vaccine and boosters are not required at ADF's Scripps Studios. Masks are at the discretion of the faculty.
Summer & Fall Classes
Summer Classes
11 Week Term – May 15th–July 30th
Fall Classes
12 Week Term – September 18th–December 17th
No Classes Nov 20–26, 2023
Adult Drop-In Class – $15
10-Class card – $120 
Printable schedules coming soon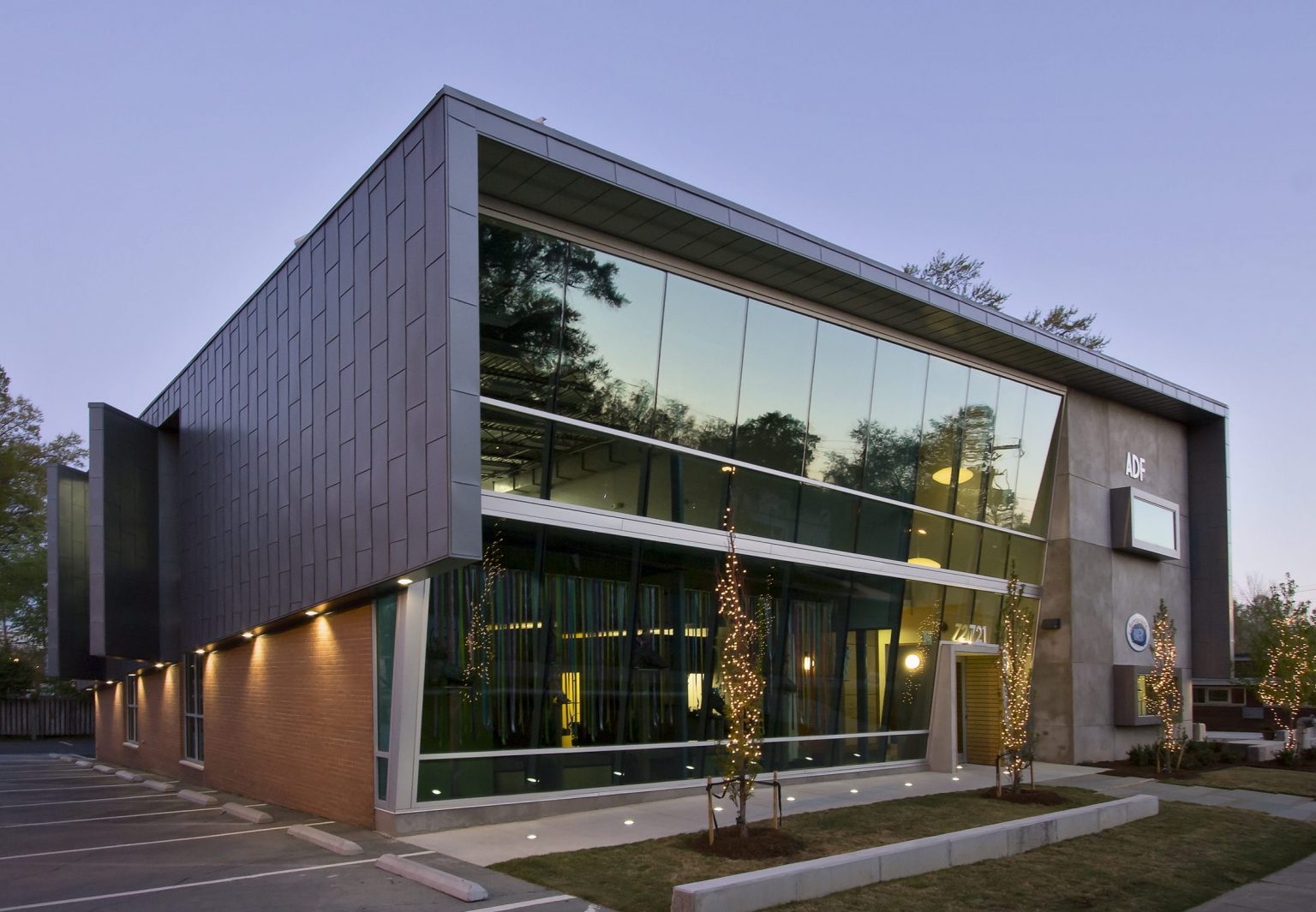 Samuel H. Scripps Studios
721 Broad Street
Durham, NC 27705
919-797-2871
jscullythurston@americandancefestival.org
We are located on the second floor, accessible by elevator or stairs. There is ample free parking (including two handicap parking spots) in the lot connected to our building.