ADF is pleased to host free informal showings of dance pieces in-progress in our Scripps Studio. Masks and proof of vaccination are required for entry. Space is limited and registration is required (please see the event listings below for the event registration forms).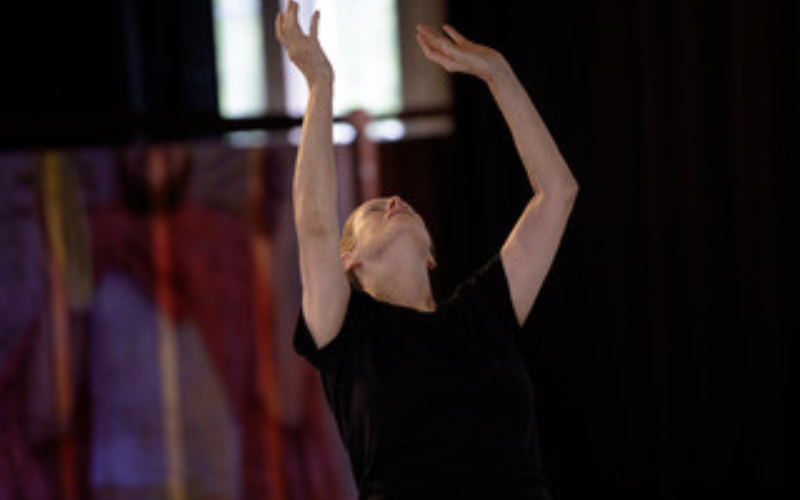 IMPROVISATIONAL CROSSINGS
The simple description of this program is that we will be presenting a series of three dual improvisations… But the reality is a complex interchange of textures, moods, timbres, and tonalities, which is also a continuation of our own personal trajectories as artists. What do we each draw out in the other? How do we make space for each other? What shared values are expressed? What new areas are discovered? After our improvisations, we would like to have a conversation with you, the audience, on the nature of improvisation and its integration with our lived experience.
Saturday, September 16, 2023 @ 7pm
Registration required! You can register here.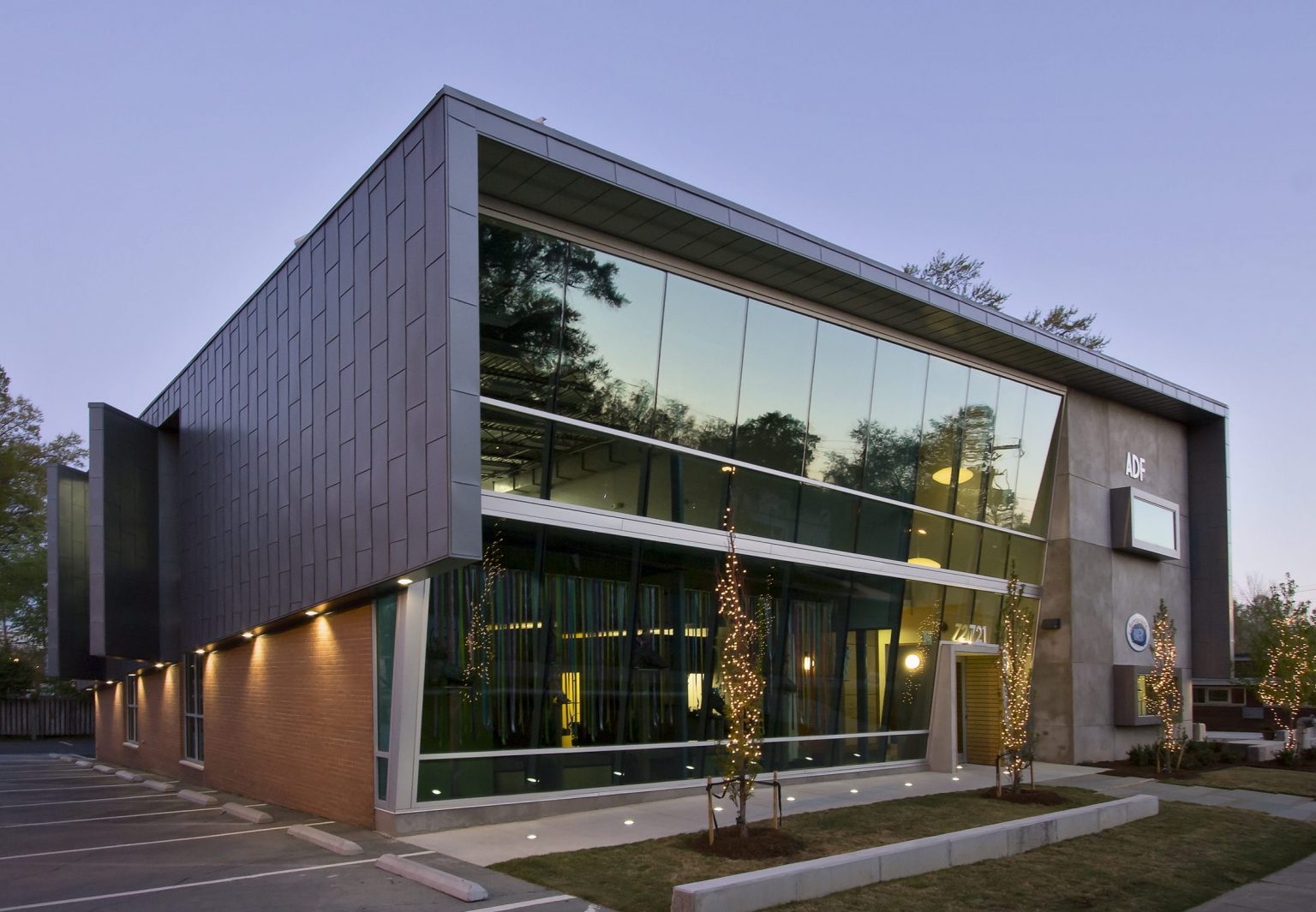 ADF's Samuel H. Scripps Studios
721 Broad Street
Durham, NC 27705
919-797-2871
jscullythurston@americandancefestival.org
We are located on the second floor, accessible by elevator or stairs. There is ample free parking (including two handicap parking spots) in the lot connected to our building