2023 Fall Community Class Schedule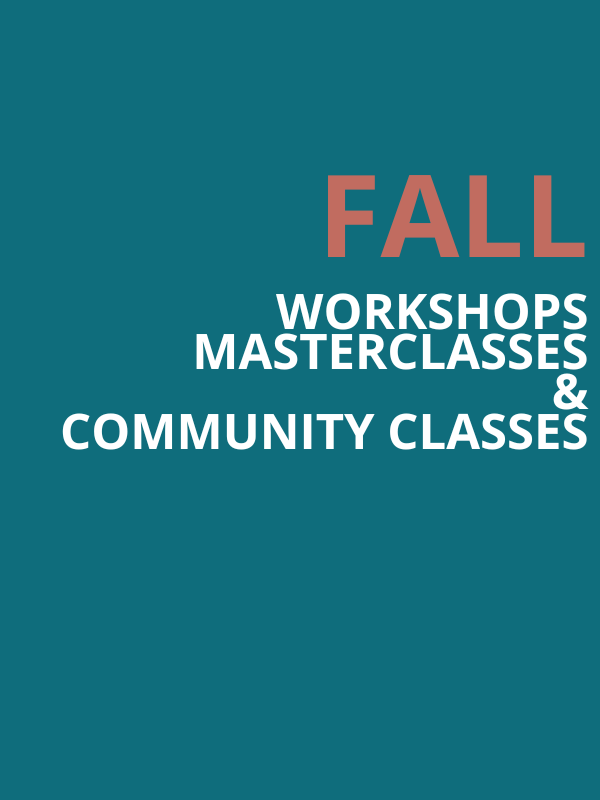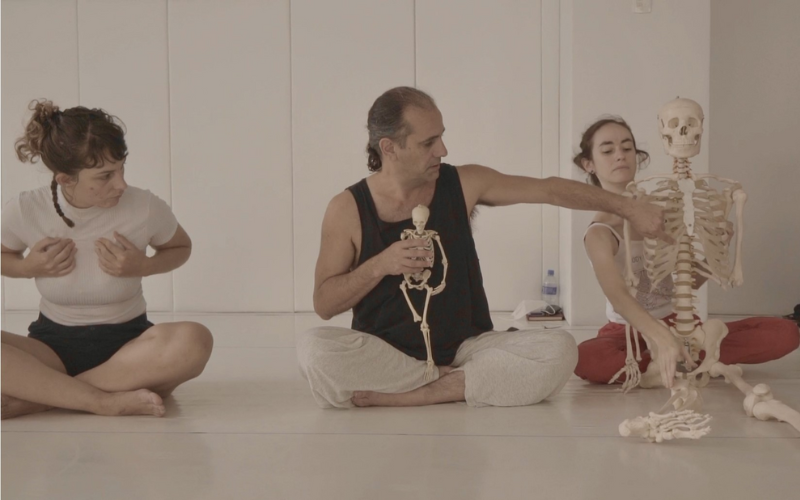 Somatic Dimensions: Embodiment Laboratory
with Ray Eliot Schwartz
Saturday, September 23 and November 11, 3–6pm
$25 Drop-in
The class will include guided forms, cues for embodied inquiry, and invitations to explore moving alone and together. Inspirations gleaned from Body Mind Centering® and the Feldenkrais Method®, along with other Somatic Movement Education methodologies will form the foundation of the approach. While no previous movement training is required, the sessions will be geared towards people who enjoy taking time to attend to corporal impulse and enjoy both precise forms and improvisational movement explorations.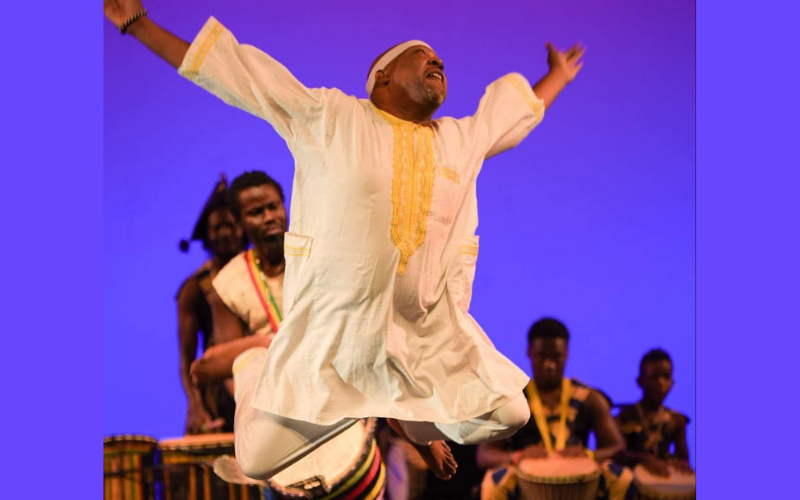 African Dance (13+)
with McDaniel Roberts
Saturdays at 1:30-3pm (4 classes)
September 30
October 28
December 2 & 30
$10 Drop-in
Fun, energetic, and full of culture from the western regions of Africa. We will visit several dance styles and rhythms. FUN is the goal!!!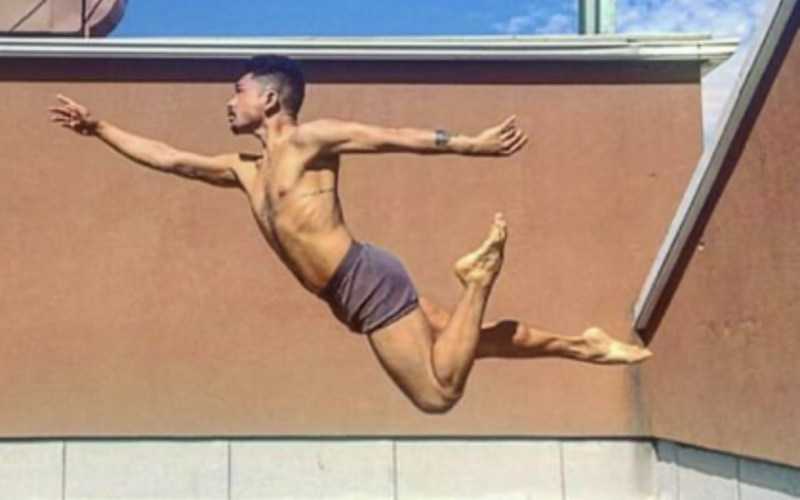 Contemporary Explorations
with AJ Guevara
Monday at 6–7:30
pm
October 2
FREE
This class will explore dynamic sequencing of the body, kinetic meditations, and propulsion through space that moves in and out of the floor. Through the use of imagery, task-based prompts, and breath-body connection, movers will investigate and deepen their relationship to themselves and the space. The aim for this class is to discover movement possibilities at the intersection of rigor, curiosity, and joy for moving.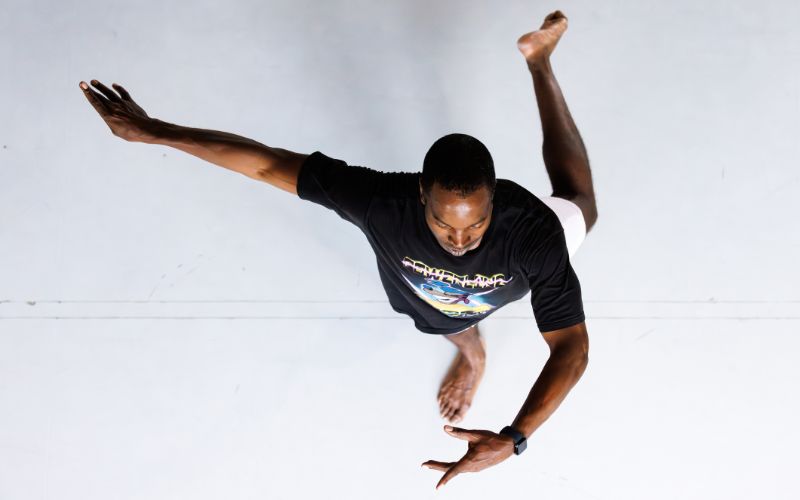 Modern Flow TEEN Workshop
Nile H. Russell
Saturday at 3–4:30pm
November 18
$10 Drop-in
In this workshop, the movement will guide us in building a strong sense of individual creativity that encourages communal awareness and expands further than the studio. I like to focus on improvisation, risk-taking, partnering, group problem solving, and performance quality. This workshop will be an opportunity to learn from others, try new things out, make quick decisions, and understand your strengths and weaknesses. Through communication, collaboration, and creation we can learn how to listen and move together.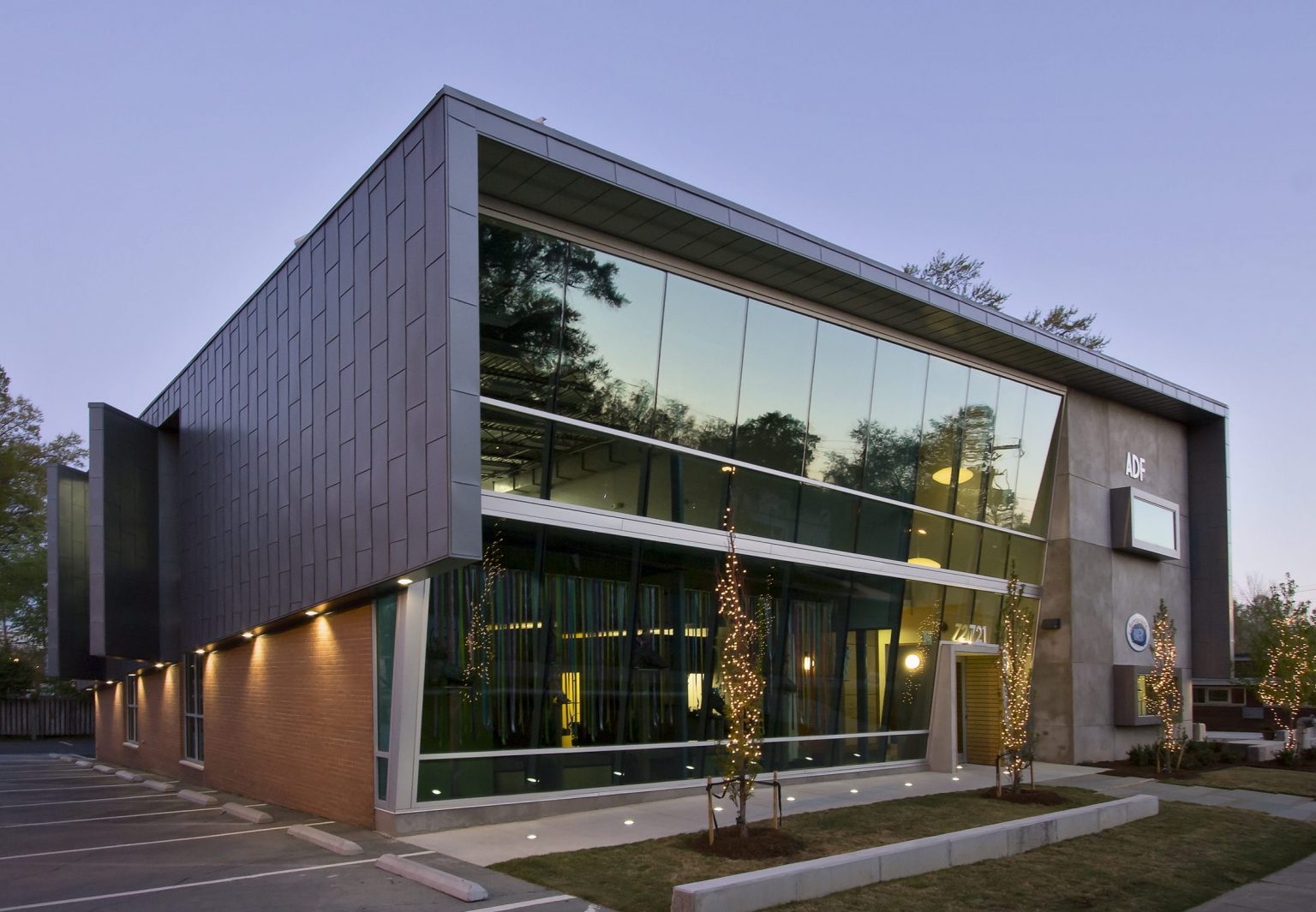 Samuel H. Scripps Studios
721 Broad Street
Durham, NC 27705
919-797-2871
jscullythurston@americandancefestival.org
We are located on the second floor, accessible by elevator or stairs. There is ample free parking (including two handicap parking spots) in the lot connected to our building.